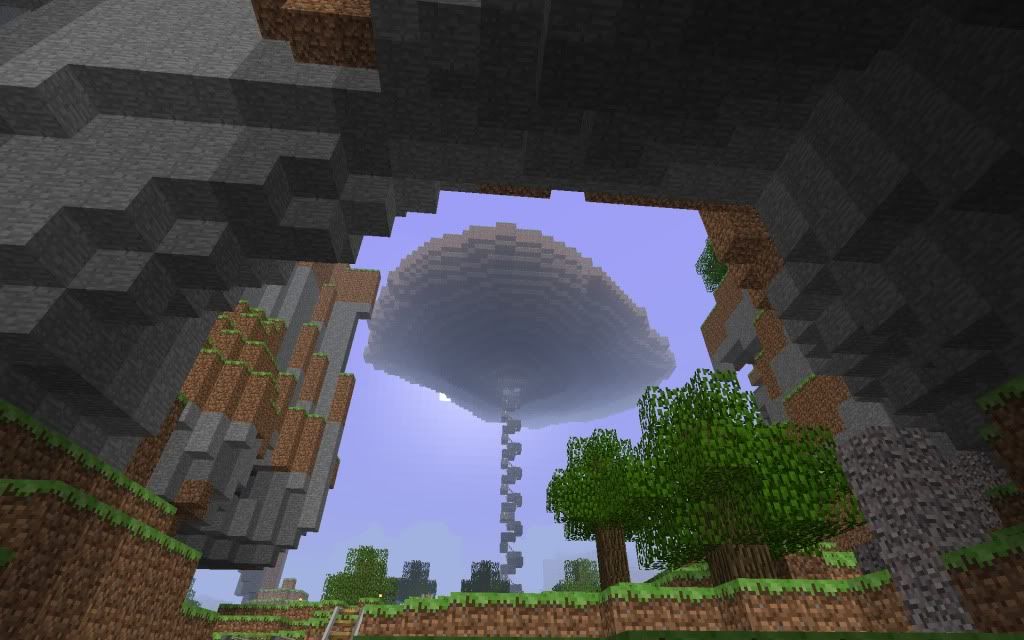 As I most recently have some time, I had been looking on the internet last week. In search of new, stirring tips, inspiring recipes that I have never tried before, to delight my loved ones with. Looking for a while yet couldn't come across too many interesting stuff. Just before I thought to give up on it, I stumbled on this scrumptious and easy dessert simply by chance. It seemed so fabulous on its photos, that called for urgent actions.
It had been not so difficult to imagine how it's made, its taste and just how much boyfriend will enjoy it. Actually, it is quite simple to please him when it comes to treats. Yes, I am a blessed one. Or maybe he is.Anyways, I went to the blog: Ambitiouskitchen and simply used the detailed instuctions that have been coupled with superb photos of the operation. It just makes life rather easy. I can imagine that it is a slight effort to shoot photos in the middle of cooking in the kitchen as you typically have gross hands and so i genuinely appreciate the hard work she devote to build this post and recipe conveniently followed.
With that in mind I am inspired to present my very own dishes in a similar fashion. Thanks for the thought.
I was fine tuning the original mixture to make it for the taste of my family. I must tell you it absolutely was an awesome success. They enjoyed the flavor, the thickness and loved having a sweet such as this in the midst of a hectic workweek. They ultimately asked for lots more, many more. Thus the next time I am not going to commit the same mistake. I'm likely to double the volume .
My mother utilized to make parmesan cheese straws on a regular basis while i was young, when I came across this formula today (in my trusty Edmonds Cookery Reserve), I just had to give it a chance.
These are quick to create and incredibly tasty – almost like a mix between cheese scones and parmesan cheese crackers. A great finger food for parties, lunch boxes etc. You can either work with a cookie cutter for your dough (like my celebrity and bunny formed ones above) or if you want yours to appear a little more 'harvested up' it is possible to lower them into finger shapes (1x5cm).
Serve with dips or spreads.
Sift flour, baking natural powder, mustard and cayenne pepper into a dish. Rub in butter until mixture resembles great breadcrumbs. Stir in cheese. Lightly beat egg using a fork and add. Mix until mixture forms a stiff, pliable dough. On the lightly floured table move out dough to 5mm thickness. Cut out shapes using small pastry cutters (or trim into fingertips). Put on a greased range holder. Bake at 190°C for 10 minutes or until pale fantastic. Transfer to some air conditioning rack. When cool, store in an airtight box. Serve with dips or spreads.
Makes about 30.
For more delicious recipes click here
To finish away my mustache obsessed week, here's the 'how to' when it comes to making a mustache Floating Island Cake… cause I just k…
Follow along…
I blog about…